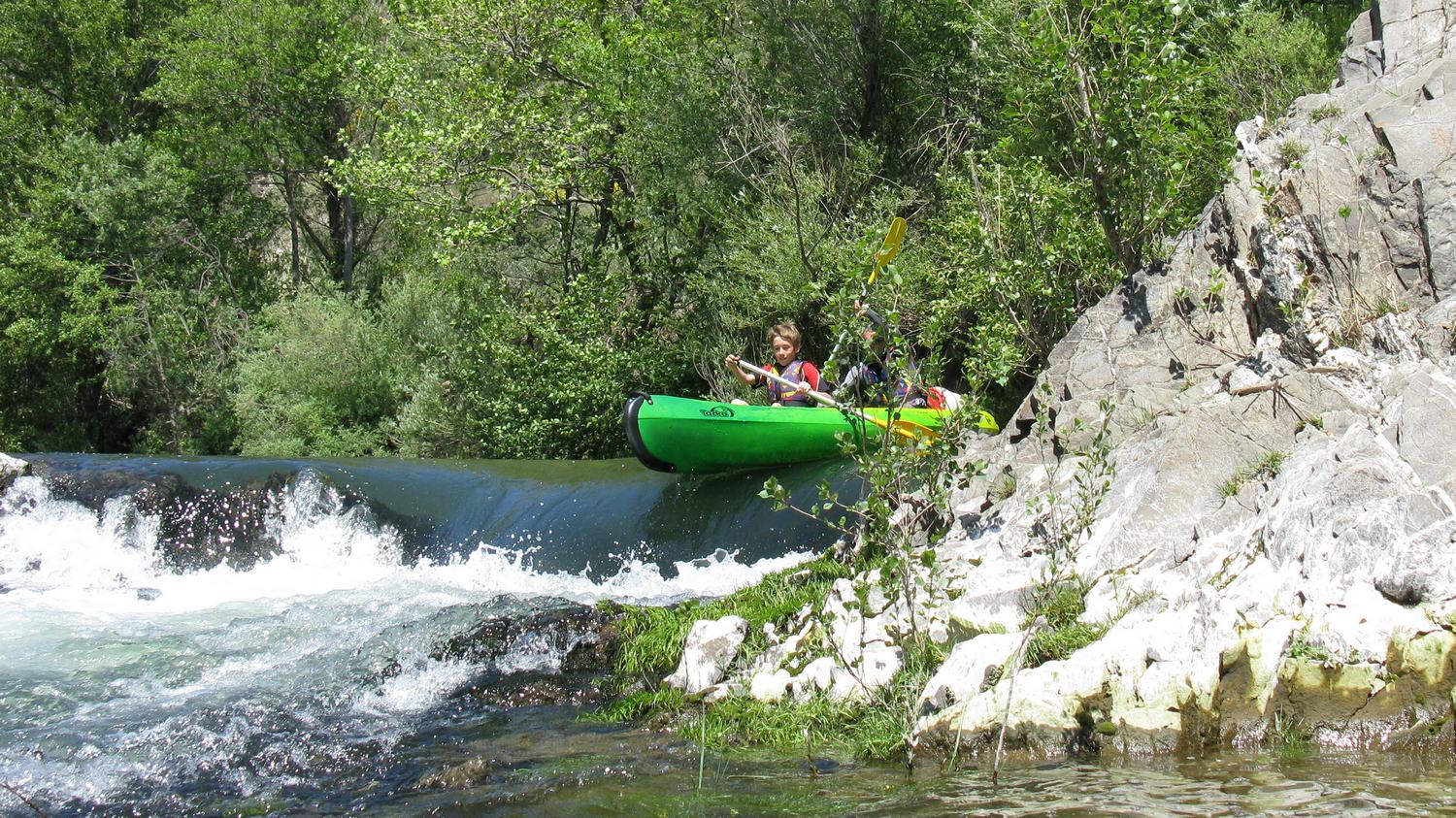 Holiday centers with or without sleeping accomodations, weeks in full nature designed so children or teenagers will be the key actors of their own leisure activities.
Plenty of locations (Gruissan, Réals, Faugères, Laurens, Bédarieux, Saint-Pons-de-Thomières, Roquebrun, Mons la Trivalles, Olargues...)
Programs are designed together, respecting the physical integrity of the young sportpeople and for their delights.
Between 7 and 18 years old, the inclinations and abilities of kids change. It is not sufficient to "pile" outings without taking into account youths' health and motivations.
The choice is not that simple, I can help you!
- Canoeing excursions - Rock climbing - Caving - Canyoning - Water trips - Archery - Via corda, via ferrata -
I am offering you flexible packaging that we will elaborate together.
It will always be possible to adjust activities during your trip, depending on the group.